Event Hosting on our Beautiful Campus
Carleton University's Conference Services welcomes students, faculty, staff and the general public to host events on our beautiful campus. Conference Services is here to support your planning process from beginning to end. We offer services tailored to your event.
Reserve Your Space
Booking the appropriate venue for your event is important. Our professional event team will work with you to identify  the ideal space for your event. We will evaluate the details of your request and return an official booking confirmation for your review. Explore the venues that Conference Services manages.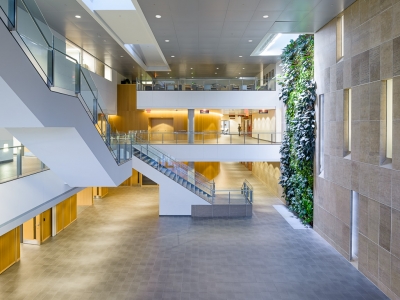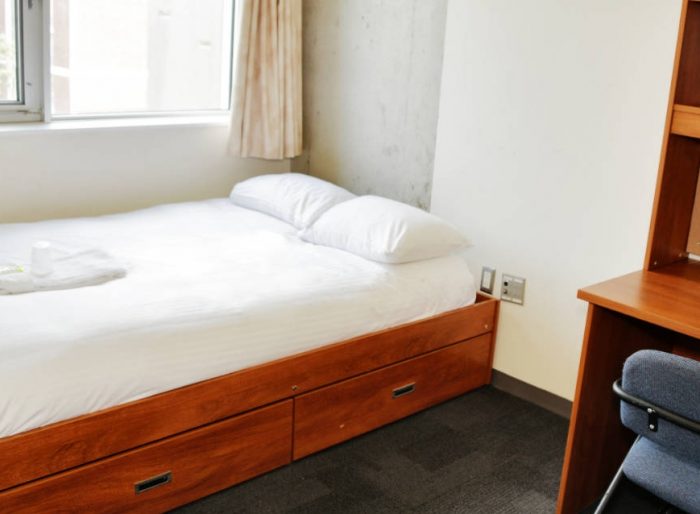 Stay with Us
Keep every aspect of your event in one place and stay with us on campus. We offer group rates for our accommodations from mid-May to mid-August, in both traditional and suite style rooms. Comfortable, convenient, and affordable accommodations await your conference delegates!
Food for Every Occasion
Treat your guests to an exciting culinary experience through our exclusive in-house catering service provider. From full course meals to reception style hors d'oeuvres, Carleton University Dining Services will impress your guests! We also offer all you care-to-eat hot and cold buffet style meals and boxed meals at Carleton's premiere residence dining facility, the caf.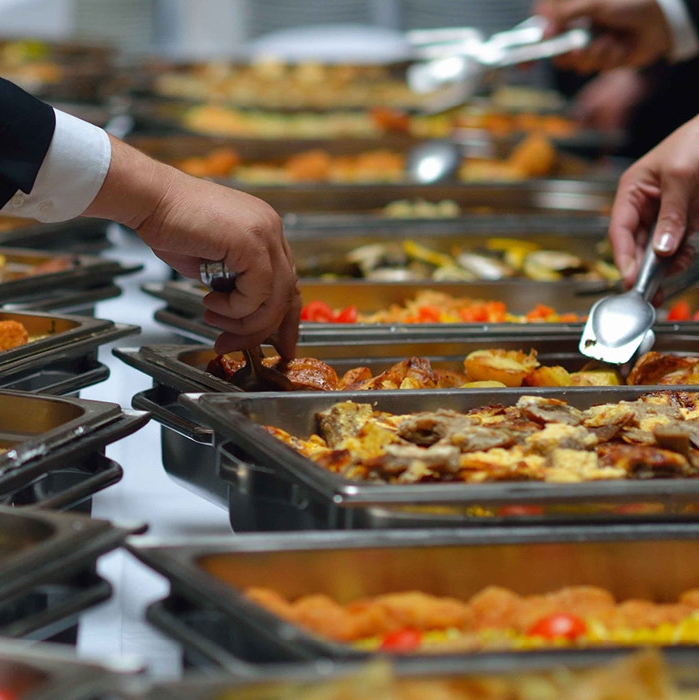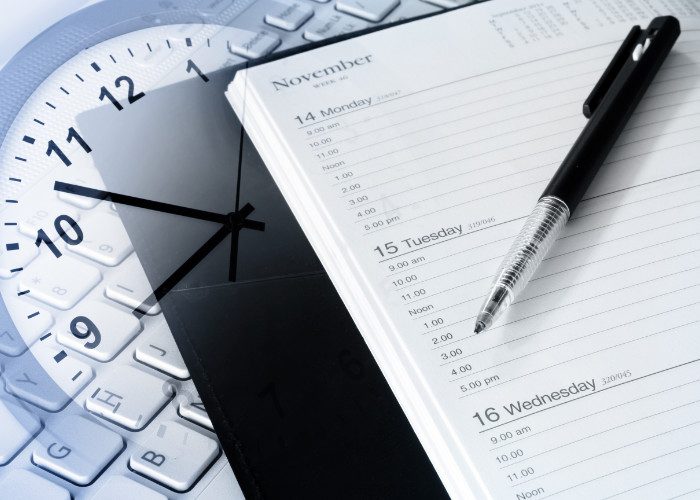 Event Planning
We will work closely with you to coordinate the details of your event and secure the additional services required, including logistics for audio-visual, catering, room setup, decor and parking. Whether you're a novice or experienced planner, we can offer the guidance required to make your event a success. Our event professionals can help organize all the final details, including day of, on-site support. We are here to assist you in hosting a successful event.
Other Features
Over 30,000 square feet of combined meeting space
Accommodations for up to 3,000 guests
Campus classrooms and lecture halls
Full service audio-visual services, teleconferencing and internet access
State of the art athletic facilities
Numerous outdoor spaces
Ample car and bus parking
Just 10 minutes from the Ottawa International Airport and downtown