About Us
We provide great value, facilities, accommodations, and meals for conferences, schools, tour groups and individuals alike. In addition, our team of dedicated professionals are on hand to provide full services in planning your event or stay. Contact us today to see what we can do for you!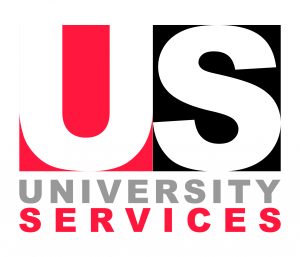 Conference Services is a proud member of University Services at Carleton University.
University Services is made up of 10 very distinct departments, which support the campus community and a wide range of activities.  While we may not be in the classroom, we support those who are.  We share a common purpose of improving the student experience and our workplace, and live a set of values that guides us in how we carry out our work each day.  University Services has a unique culture and caring environment, where we are innovative, continue to learn, act sustainably, and lead in our service delivery.
 
 
 
BE THE BEST

We seek to provide the best experience for our community. Together, we constantly look for ways to innovate and improve.

SHOW WE CARE

We care about each other, our community, and what we do.

SET THE EXAMPLE

We are all leaders. Each of us is a role model.
Meet. Stay. Connect on Campus!
Make your reservation today and our event professionals will assist you!
How Can We Help?
Questions about our department or services?